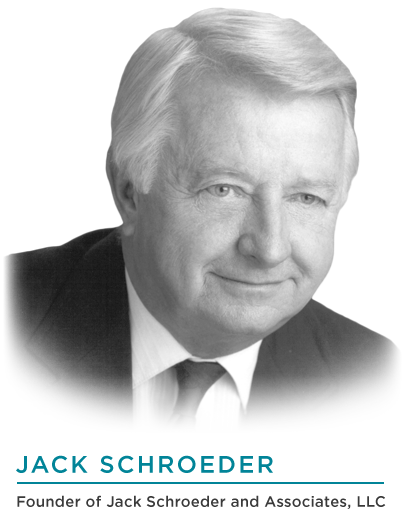 WHO WE ARE
Founded by Jack Schroeder in 1972, we are proud of our 50+ years as a respected and dependable company. Much has changed in the insurance and healthcare industries—miraculous advances in medicine, longer lifespans, skyrocketing healthcare costs, and the birth of a national healthcare program—and our agents and their customers know they can rely on us to continue to grow and adapt to meet their needs, whatever may come next.
At JSA, we dedicate ourselves to earning the title – "The Insurance Broker's Agency," each and every day. We are a nationally recognized, award-winning Field Marketing Organization (FMO) and a leader in the wholesale insurance brokerage industry. We are headquartered in Green Bay, Wisconsin.
Our prime focus at JSA is our nation's seniors. As a Medicare-centric company actively involved in the future of healthcare, we are a trusted source in the brokerage industry for Medicare knowledge, trends, and news. In addition, the partnerships JSA maintains with top-level insurance carriers, allow us to provide our brokers/agents complete access to the highest quality, competitive products.
There is no other brokerage in the nation that supports its agents like JSA. Our complete back office support system is unparalleled and uncompromising, built on close relationships that have grown through the years. Our advanced technology allows us to be flexible and respond quickly as needed, and our friendly staff is energetic, with a "get-it-done" attitude that makes doing business easy and efficient. JSA also offers our agents a singular direct connection to our four offices, coast-to-coast and across all four time zones.
Executives
Meet the leadership that drives the company culture.
Sales Regional Vice Presidents
Meet the regional sales management team.
OUR TEAM
Meet the people who make a difference to so many people each and every day.