THE INSURANCE BROKERS' AGENCY
Jack Schroeder and Associates, LLC (JSA) is a National Marketing Organization (NMO) that thrives on helping independent agents and agencies grow their business to unprecedented levels. For the past 50+ years, we have been credited as "The Insurance Brokers' Agency" by partnering in all aspects of your business no matter how large or small. Whether that be helping you service your clients, expanding into new areas or maintaining a competitive portfolio, JSA is here to service you.
Every 8 Seconds, Someone Becomes Medicare Eligible.
THE BABY BOOMER GENERATION
In the years following World War II, thousands of young men returned from active duty, got jobs, and started families. This resulted in a significant jump in birth rates, with one-million more babies born in 1946 compared to 1945. The increased birth rate continued until 1964. There's no better time to become a licensed insurance agent, and no better partner than Jack Schroeder & Associates.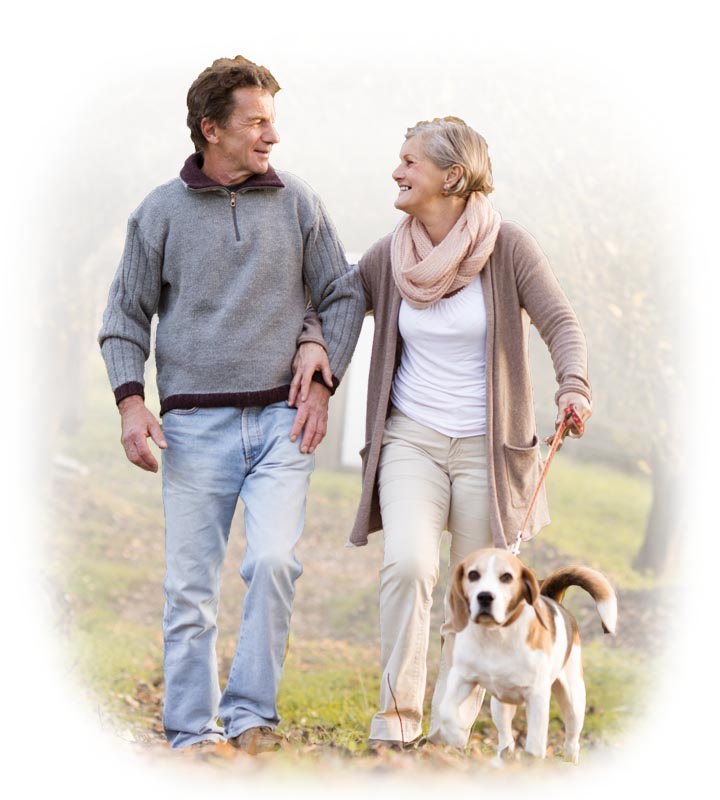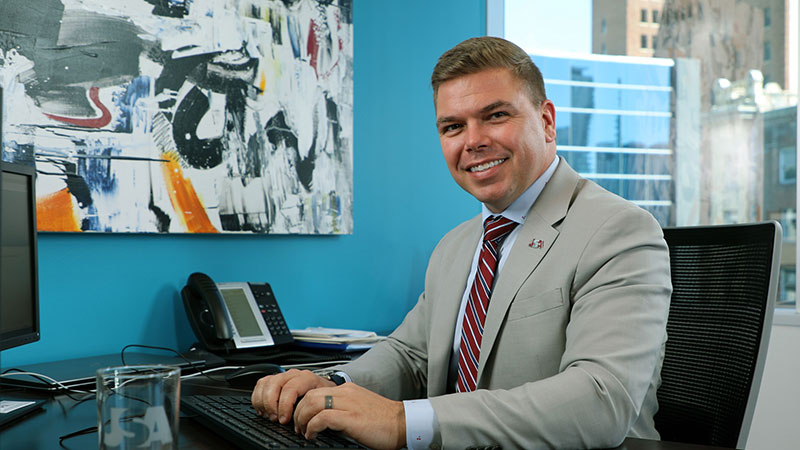 WHY CHOOSE JSA
At Jack Schroeder & Associates, we provide unmatched agent service in the wholesale insurance market. Our commitment to our agents and agencies is what sets us apart from the rest.
Our prime focus at JSA is our nation's seniors. As a Medicare-centric company actively involved in the future of healthcare, we are a trusted source in the brokerage industry for Medicare knowledge, trends, and news.
In addition, the partnerships JSA maintains with top-level insurance carriers allow us to provide our brokers/agents complete access to the highest quality, competitive products.
WHAT OUR PARTNERS SAY ABOUT US
Over the past 50+ years in business, we've developed great relationships with our clients. Here are some kind words passed on by the agents we serve:
It's nice to bring people product, it's hard to bring people service. That's what JSA does. They do it every year, they do it consistently, and that's the value they bring.
With a CAN DO attitude they always deliver courteous and competent service for me and my clients. The perfect loyal partner in the insurance industry.